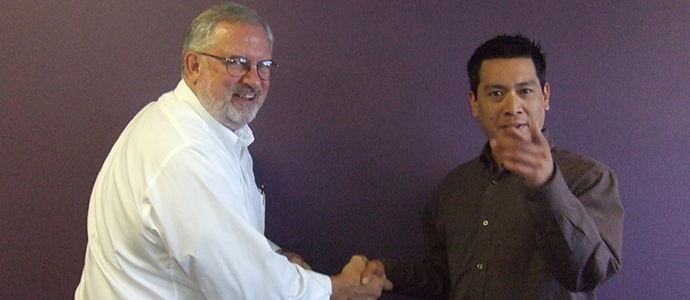 Panorama's success is based on recruiting and retaining the best talent in the industry. We foster an entrepreneurial environment and not only encourage but require our staff to constantly grow and expand their skills and knowledge.
Working at Panorama is more than just a 9-to-5: it is an opportunity to become a leader in the industry.
Panorama is currently accepting applications for CEQA experts with experience analyzing planning projects in San Francisco and the Bay Area. We welcome unsolicited resumes for qualified applicants with environmental, biological, planning, or related science degrees or experience. Please send us a full resume and a descriptive cover letter via email. Your cover letter should tell us about your experience, education, training, skills, and goals.
Email: jobs@panoramaenv.com